Our comment feature on ads previews saves you a lot of time. But for animated ads it wasn't always clear.
Therefore we introduce time-based comments. Now you know what part of the animation your customer is referring to. The subtle animation of the comment-dot gives you the info you need.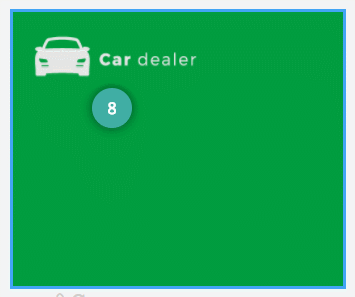 All comments, in all plans, from now on will make use of this new technology. We hope this will make your approval process another step easier.
Adpiler is a huge time-saver "Before using Adpiler, we hosted the banners on our own server and created a simple HTML-file to list them all. That took us a lot of time. Adpiler is a huge time-saver for us."