We've got a brand new website!
It's been a long time since we evaluated our branding and considered how we present our product. Today we launched our new logo and product website. 🎉 We're incredibly proud of the work our team put in!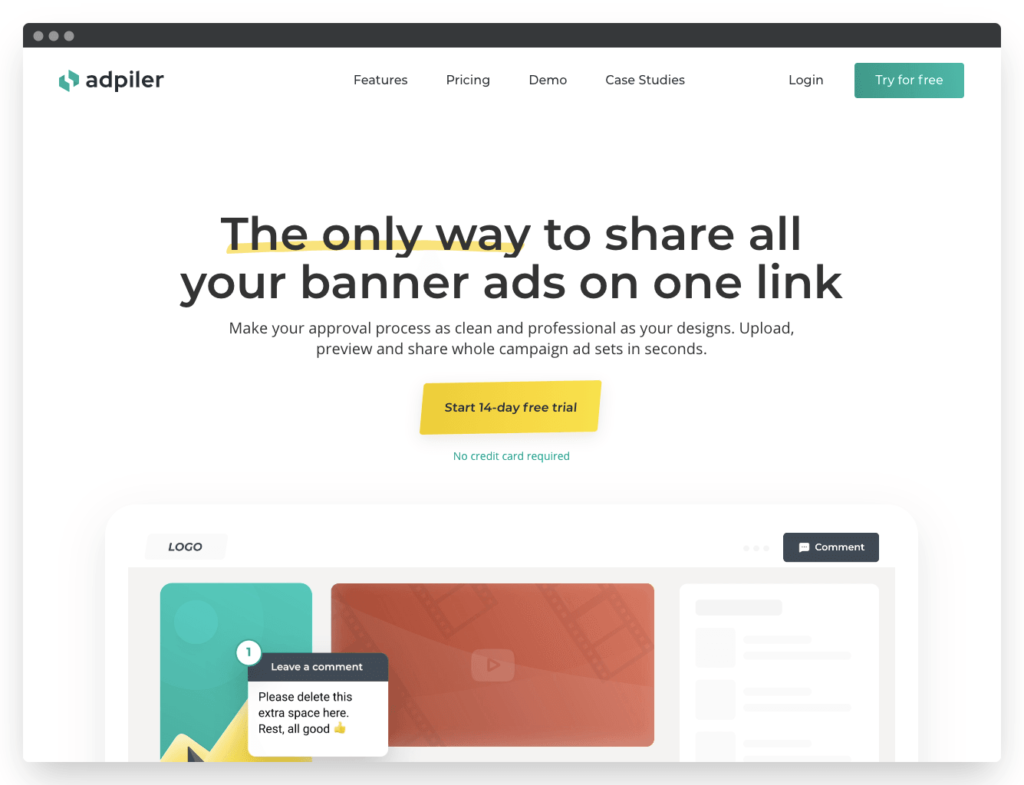 The platform will get new look too (but not yet)
It's not just the marketing and branding we were working on. Oh, no. It's just the start of a full rebuild and redesign of Adpiler.

We expect to start rolling out the new platform in a few weeks, after which we will start rolling out the new preview pages too. No forced switches. You will get the time to get used to the new designs before you need to switch.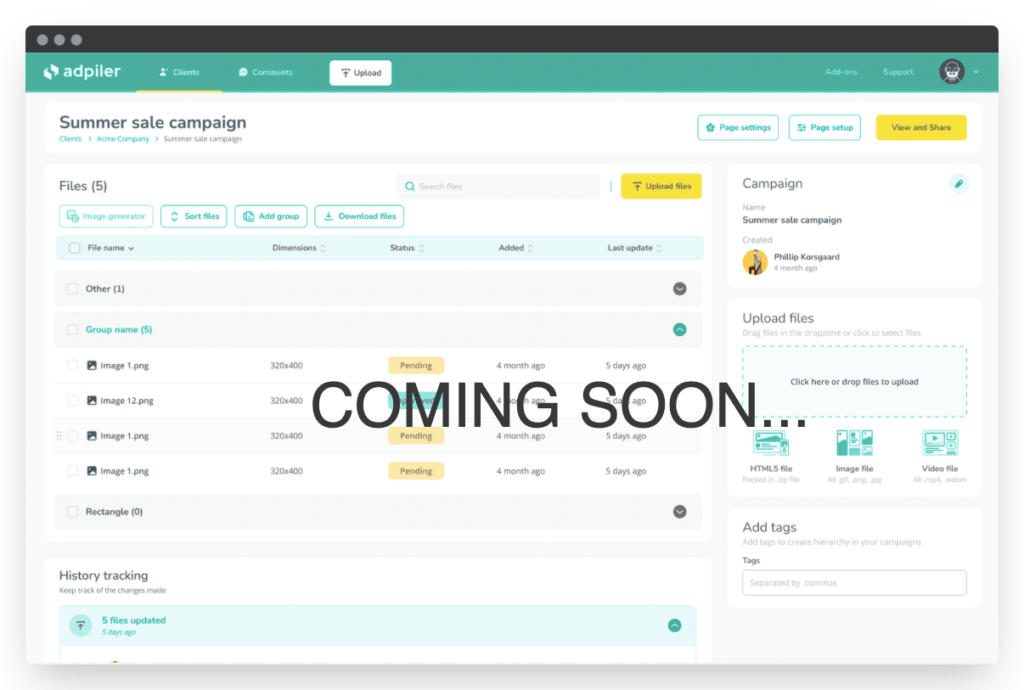 What else is new?
We have improved our Knowledge base. If you have any questions about using Adpiler, hopefully you will find the reference here to get all your answers.
We continuously monitor all of our servers and systems. You can use our new Status page to keep track of current health of our systems.
From our start, we take the security of your data and files very seriously. Our processes our now documented in the Security guidelines.
Adpiler is a huge time-saver "Before using Adpiler, we hosted the banners on our own server and created a simple HTML-file to list them all. That took us a lot of time. Adpiler is a huge time-saver for us."